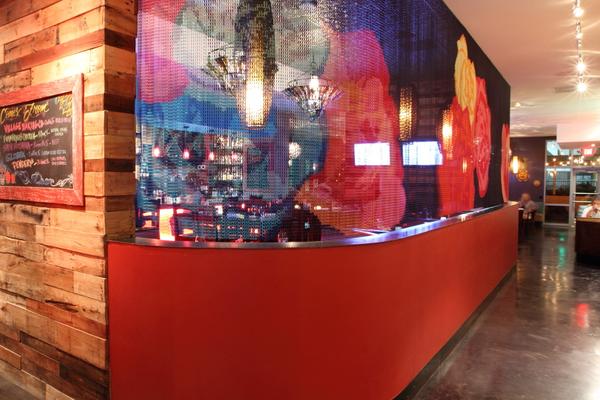 From Dallas Business Journal by Danielle Abril
DRG Concepts soon will open two of its concepts next door to each other in Fort Worth's Sundance Square and a new Italian concept in Dallas. Wild Salsa and Chop House Burger is slated to open at City Place Center, 100 Throckmorton St., in early 2015. Its new restaurant, Oven and Cellar, which will serve pizza, pasta, cured meat and wine, is slated to open in November on Main Street in Dallas. Executive Chef Kelly Hightower, formerly of Wild Salsa, will head the Italian restaurant.
Wild Salsa originally opened in 2011 at the corner of St. Paul and Main streets in downtown Dallas, and Chop House Burger entered the market in 2012. Chop House Burger also has a location in Euless, and DRG is planning to expand the concept to Plano, Frisco and Southlake. Wild Salsa serves Mexican cuisine inspired by dishes from Mexico City. Chop House Burger, a spinoff of Dallas Chop House, serves gourmet burgers, old-fashioned shakes and local beers. DRG Concepts, managed by CEO and founding partner Mike Hoque and vice president and founding partner Nafees Alam, also created Dallas Fish Market and Dallas Chop House.