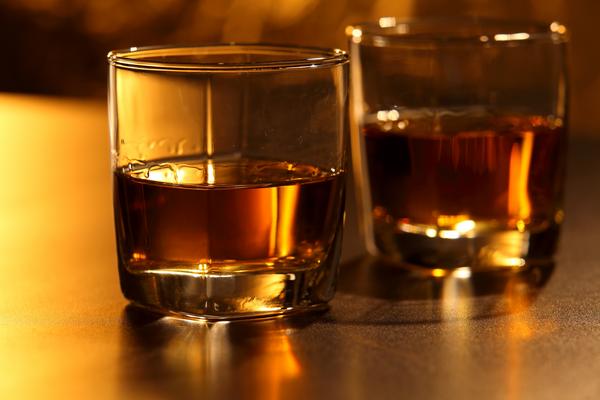 From the Dallas Business Journal by Lance Murray
The owners of the Firestone & Robertson Distilling Co. received Fort Worth City Council approval Tuesday night to locate a whiskey distillery at the Glen Garden Country Club in east Fort Worth. The Fort Worth Star-Telegram reported the owners, Leonard Firestone and Troy Robertson, received the "supermajority" vote, 7 of 9, they needed for the rezoning. A supermajority vote was needed because more than 25 percent of the property owners within 200 feet of the country club had registered opposition to the change. Roughly 2,100 people signed a petition opposing the zoning, the Star-Telegram said. The vote went against the wishes of Councilwoman Kelly Allen Gray, who represents that area of the city.
"I heard from residents in the southeast corner of the city, 'We want more economic development. We deserve more economic development,' " Councilman Dennis Shingleton said during the meeting. The Star-Telegram reported that Gray then said she wanted to work with Firestone and Robertson to discuss the project as it goes forward. "We need to hold a meeting. We need to be very involved in what is happening there," the Star-Telegram quoted Gray.